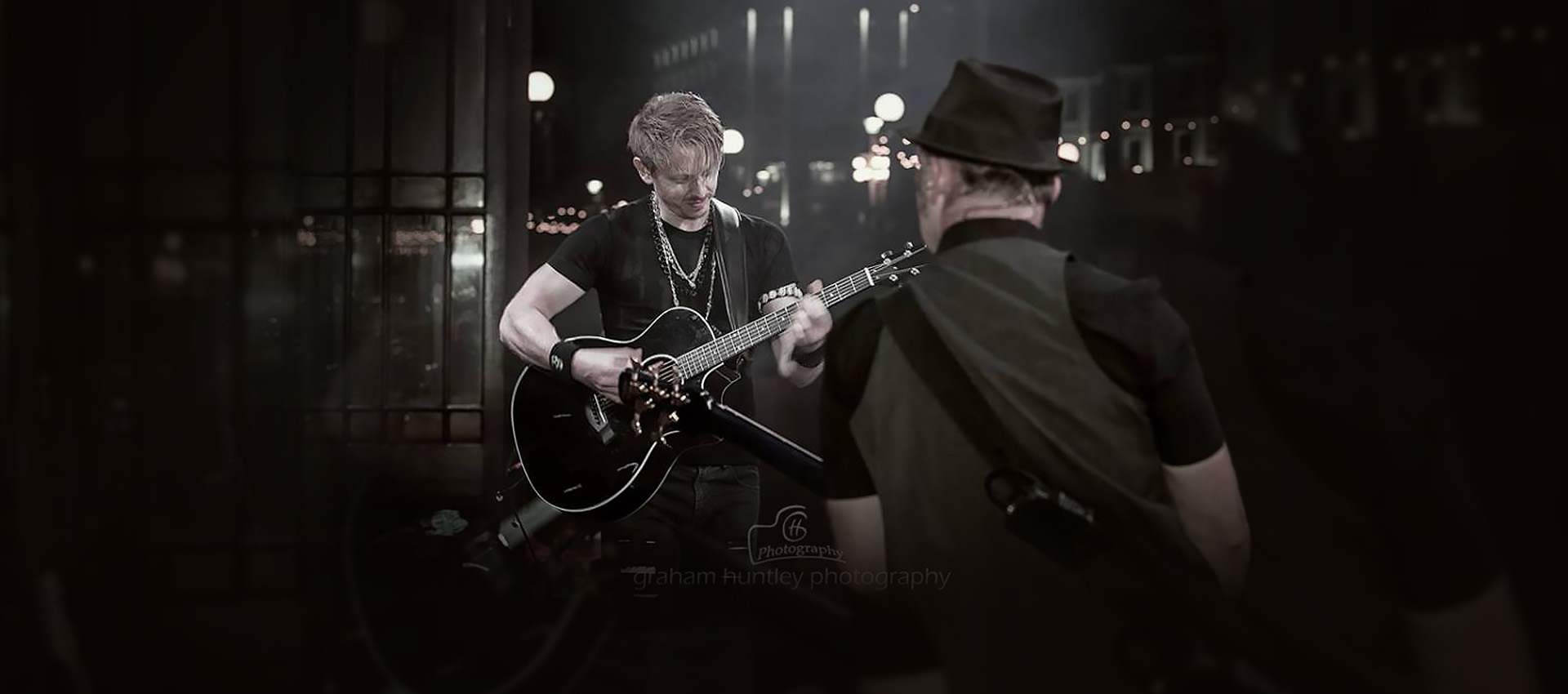 We are Resident Heroes
We are Resident Heroes one of the finest 3-piece party and wedding bands London has to offer!

Why Us?
Many acts offer blistering performances of the choicest cuts in contemporary music, tailored to your tastes and needs. Many acts are experienced, versatile professionals- able to mellow the mood… or rock the joint. Many acts comprise exquisite instrumentalists, with years of dedication to their sound and performance. And many acts are genuinely lovely individuals, putting your mind at ease from the moment you book, to the moment your event wraps up.
Resident Heroes are all these things. But when three musicians spend over a decade on the road together – performing for audiences from 20 to 20,000, honing their act, exploring every nuance of their show night after night and developing their parts instinctively so they breathe as one unit – what happens is something else: Intuition. Symbiosis. Power.
Simply put, Resident Heroes will blow your socks off.
What Type of Music?
We specialise in the best tunes of the last 30 years. Stripped down, funked up, and brought to life by two fantastic frontmen, hot guitars and bass, tasty rhythms and tight harmonies. Taken as an unplugged Acoustic Trio, or an amped-up three-piece Rock Band, we deliver extraordinary renditions from the genres of Indie-Rock, Pop, Rap & Hip-hop, plus a few golden oldies thrown in to boot.
All killer and no filler. From the cool and eclectic, to the downright epic. And always tasteful… we like to leave the cheese course to the caterers.
Browse our song list on our repertoire page and give us your requirements. We also learn requests!
We look forward to rocking your event!
- Resident Heroes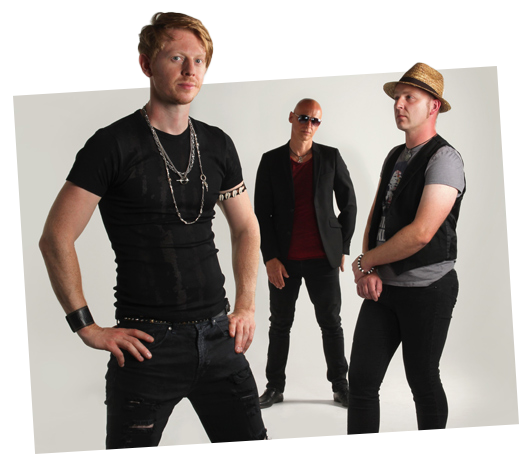 84 customer reviews
"Outstanding! Resident Heroes judge the audience, get them up on the dance floor, participate with them. Can't thank them enough!"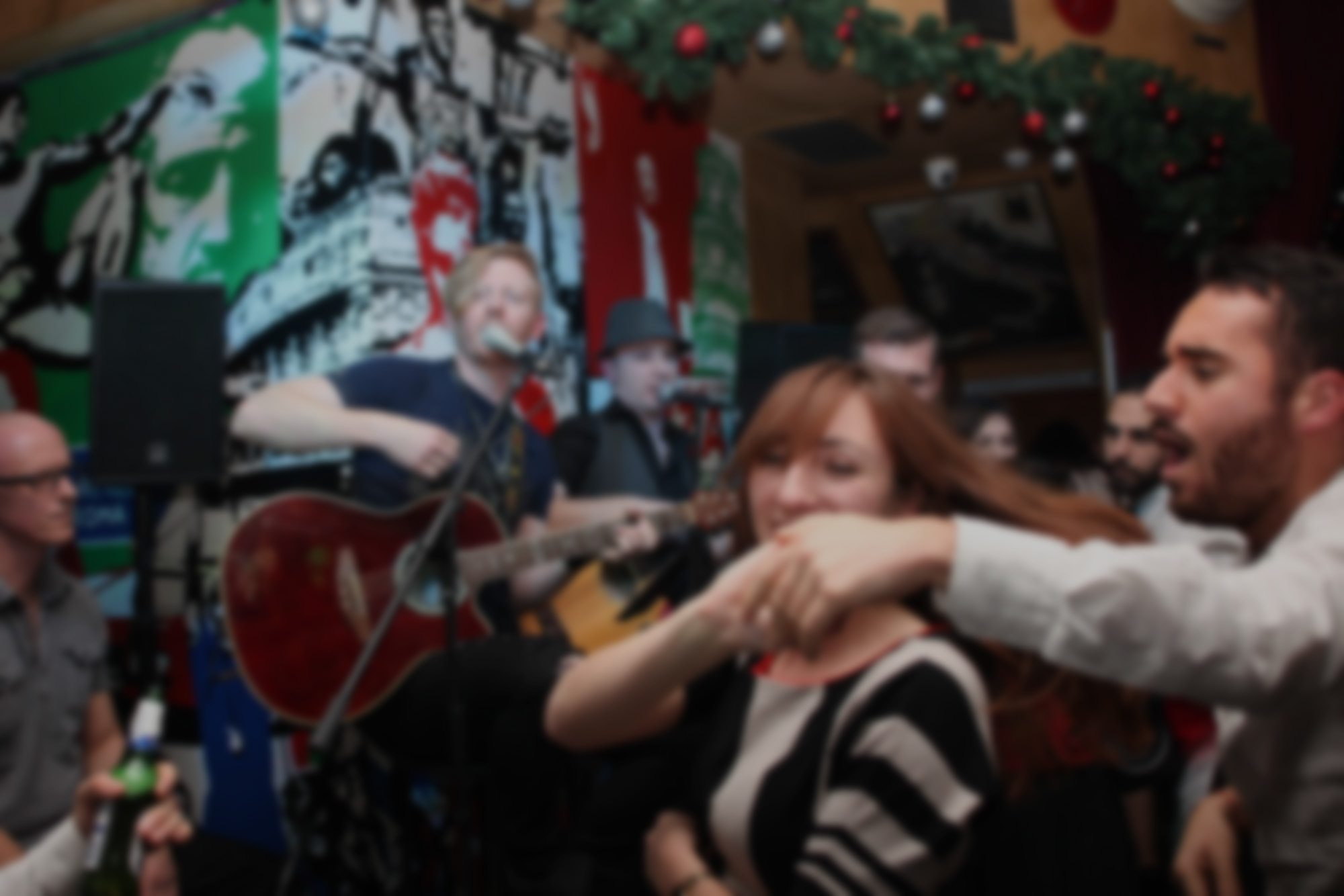 " Resident Heroes were amazing! Couldn't have hoped for anything better on our wedding day. All the guests loved them and there was always a full dance floor! - James T "
"
Resident Heroes were absolutely astounding at our wedding reception. They had everyone up on their feet and joining in. They were engaging and a pleasure to watch. The guests really ...
- Cherelle H
"
"
Resident heroes what a nice bunch they are! My wife and I are very sceptical people who don't do anything unless we are completely sure of it. Alivenetwork was recommended to us by a friend and we se...
- Victoria P
"
"
Friendly, polite, great sound and a fantastic part of the wedding. They were great and many guests commented on how good they thought the band were
- Guy C
"
"
Everyone of our guests said how much they enjoyed them. They even complied us a unique version of a song For our first dance. Book with confidence as this band will not disappoint
- Clare S
"
"
The Resident Heroes absolutely MADE our wedding reception. They were polite, professional, and excellent musicians. Their uniquely amazing repertoire was perfect for both of our tastes, and they got m...
- Scott C
"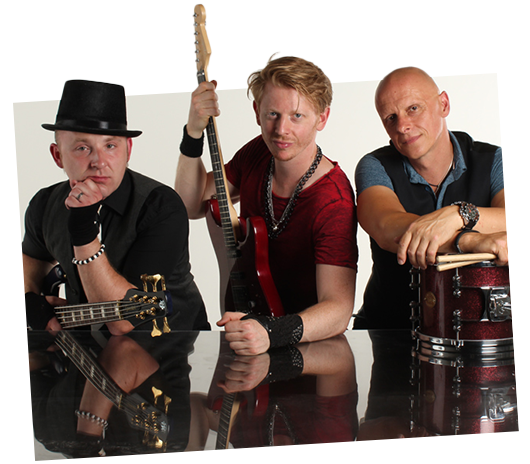 Your Event Deserves The Best
Check Out What You Get
Five-star rated rock and pop trio
Free DJ package available
Free song request available
Acoustic set available
Risk free bookings with included Covid Cover
Call Us On 01782 740839 or Make An Enquiry